My next book The Butterfly Dance is published on March 9th.
After finishing an MA in Children's Book Illustration at the Cambridge School of Art, I began making picture books.
My first book "The Dawn Chorus" was published in 2014 by Bloomsbury.
The Dawn Chorus was shortlisted for the The Waterstones Children's Book Prize.
Here is Eve Myles reading The Dawn Chorus on CBeebies
Robin's Winter Song  Nominated for the CILIP Carnegie and Kate Greenaway Children's Book Awards 2017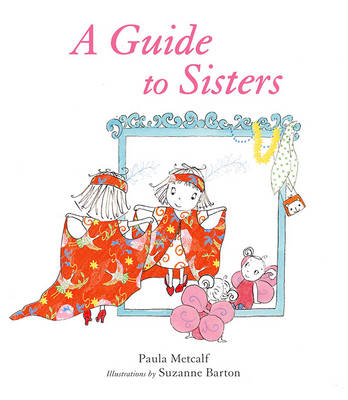 "A Guide to Sisters" by Paula Metcalf
Represented by Caroline Walsh, David Higham Agency